At TSV Sound & Vision in Austin, Texas, we want to be your first and last call for all audio/video and event production needs. With our years of experience, friendly staff, and creative approach, you will not be disappointed. Scroll below to meet our team, read about the areas we serve, services and equipment we provide, and our specializations!
Austin's Unpaid Interns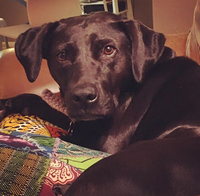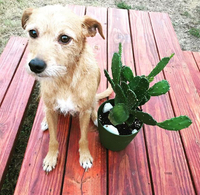 Event technology is constantly changing. Can you keep up?
Life is too short to not love your job! Here at TSV we encourage curiosity and have a passion for exceeding the expectations of our clients. We love exploring the possibilities of event production and delivering a unique experience.