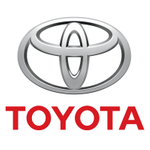 Toyota at SXSW
TSV works on an array of projects at South by Southwest every year. Toyota was a major sponsor of Fader Fort this year, and connected with TSV to make the most of their branding opportunities. We used video projection mapping on a custom built scenic model to simulate the new Prius. With the addition of TSV's sound and lighting throughout the space, the event was a big success.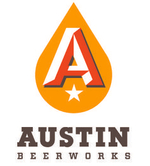 Austin Beerworks
Austin Beerworks has a creative space that can be transformed for different occasions. The multi-functional space has been used for meetings, parties, tours and it can cater to any kind of event. TSV has worked with Austin Beerworks on multiple productions and their events are always enjoyable and productive.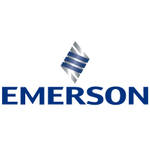 Emerson Exchange 
TSV was excited to be a part of Emerson's Global Exchange Conference. This huge event needed more space than the Austin Convention Center could provide, so the conference portion of the event spilled over into the Hilton Austin Downtown. We provided sound, lighting, and video for the conferences and meetings throughout the Hilton. In the convention center, a highlight of the event was the 2 mm LED wall that TSV installed for demonstrations on the trade show floor!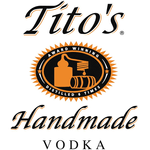 Tito's Vodka Holiday Party 
Our team enjoys producing holiday parties and we had a great time celebrating the holidays with Tito's! This annual event takes place at Tito's Vodka Distillery and we provide audio, video, lighting, and scenic design to transform the space. After the event, the client was very happy with our production services and the party was a hit!