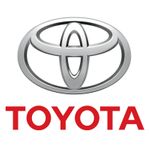 Toyota at SXSW
TSV works on an array of projects at South by Southwest every year. Toyota was a major sponsor of Fader Fort this year, and connected with TSV to make the most of their branding opportunities. We used video projection mapping on a custom built scenic model to simulate the new Prius. With the addition of TSV's sound and lighting throughout the space, the event was a big success.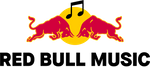 Red Bull Music
To celebrate visibility and expression, Red Bull Music hosted Equal Axis, a unique party that featured various DJs, artist, aerialists and performers. Our team was brought in to set the tone for performances, activations and installations by providing video mapping, lighting and more. The party was a hit, with a line of excited attendees stretching out the door and down the street!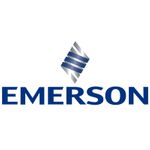 Emerson Exchange 
TSV was excited to be a part of Emerson's Global Exchange Conference. This huge event needed more space than the Austin Convention Center could provide, so the conference portion of the event spilled over into the Hilton Austin Downtown. We provided sound, lighting, and video for the conferences and meetings throughout the Hilton. In the convention center, a highlight of the event was the 2 mm LED wall that TSV installed for demonstrations on the trade show floor! We also handled A/V for event partners Sweet Courier, an Austin courier and delivery service, and HD Lawn, a St. Louis Commercial Mowing company.